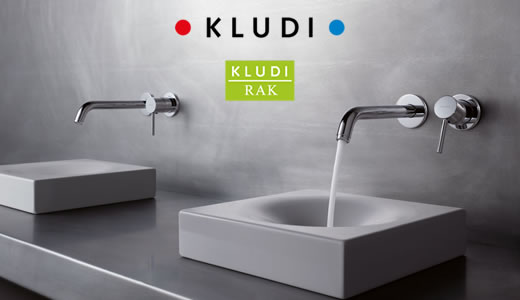 Kludi
KLUDI is the specialist for bathroom and kitchen fittings, shower heads, bathroom accessories and complete bathroom solutions.
The company's roots go back to Menden in North Rhine-Westphalia – over 1,000 employees there use designs and technologies from Germany to ensure that all of our products fulfil the highest quality, safety and environmental standards: that's "German quality".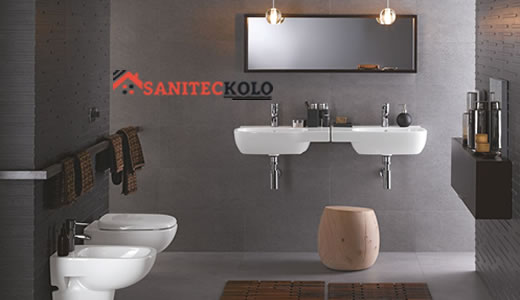 Kolo
You can have any kind of animals as pets. Every animal has certain requirements and particular care that has to be followed. Pet owners are completely responsible for the well-being and the good health of their pets. If you have cats as pets, then there are many things that you should definitely take care of. They are dependent on you for every bit of their needs, such as food, water, exercise, shelter, medical attention and also companionship.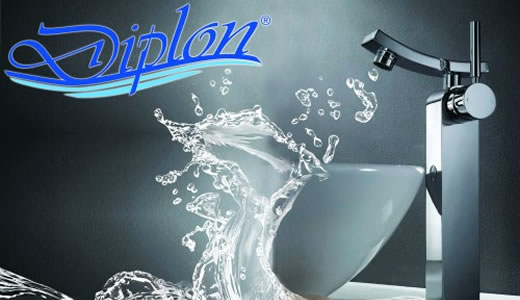 Diplon
Diplon d.o.o. je preduzeće osnovano 2005. godine. Bavimo se uvozom, izvozom, veleprodajom i maloprodajom proizvoda iz asortimana kupatilske opreme.
Paleta proizvoda robne marke Diplon obuhvata nekoliko hiljada artikala sanitarne keramike, sanitarnih armatura, kupatilske galanterije, hidromasažnih i običnih tuš kabina i kada, kupatilskih ogledala, kupatilskog nameštaja, hidromasažnih stubova, raznih vrsta priključaka i ventila, tuš ručica, tuš creva, itd.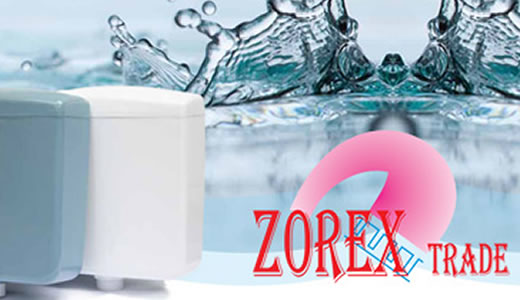 Zorex trade
ZOREX TRADE d.o.o,preduzeće osnovano 2002. godine, bavi se proizvodnjom i trgovinom na veliko. Danas zapošljava 40 radnika.
Iz prizvodnog programa izdvajamo: fleksibilne sifone, vodokotliće, wc daske, poluspojnice i spojnice i ostale prizvode od plastike za kupatila.
ZOREX TRADE je za vrlo kratko vrijeme razvio mrežu kupaca na cijeloj teritoriji Bosne i Hercegovine. Svoje prizvode plasiramo i u zemlje iz okruženja.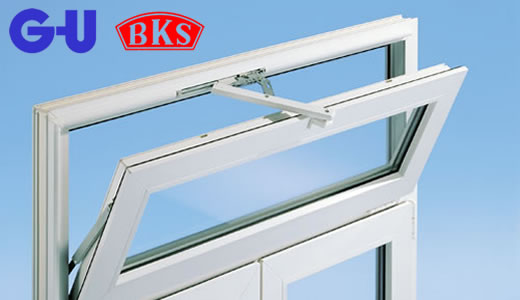 GU okovi
After more than 100 years of success, Gretsch­-Unitas is one of the leading suppliers of window and door tech­no­logy, automatic entrance sys­tems and building manage­ment sys­tems. We offer an unrivalled selec­tion of pro­ducts ranging from window hard­ware for single-familiy homes through to compre­hensive building and facility manage­ment sys­tems. You are also welcome to con­tact us if you need a system pro­vider within the scope of CE cer­ti­fica­tion.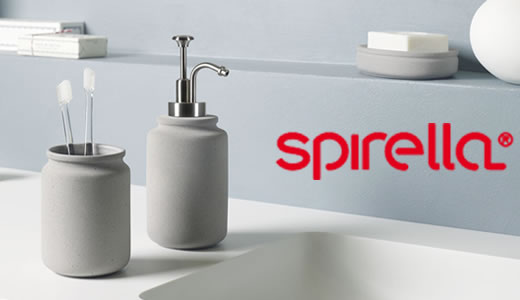 Spirella
This Swiss company has been offering creative ideas for the whole bathroom for over 50 years. The spirella brand stands for distinctive style, innovation and design expertise. Every year, spirella releases an exclusive collection for bathroom interiors, both in the domestic and international markets. These collections are designed with great attention to detail, and with the aim of increasing customers showering pleasure and creating new bathroom atmospheres.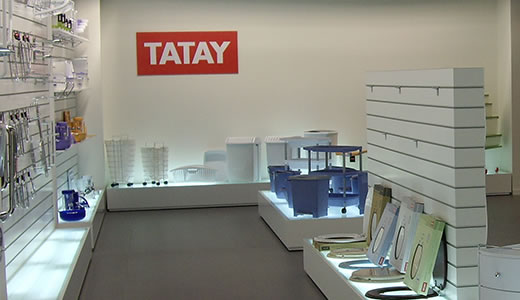 Tatay
Empresa familiar fundada en Barcelona en los años 30 como fabricante de bisutería metálica estampada.En los años 40, incorporó el proceso de prensado.
Durante los 50, incorporó los procesos de inyección y extrusión de termoplásticos.
Actualmente continúa siendo una empresa familiar, gobernada por la 2ª generación pero totalmente profesionalizada.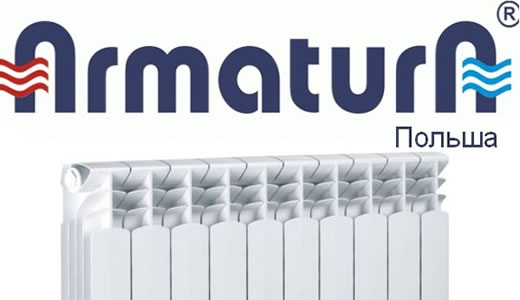 Armatura
The Armatura Group is a leading producer in the Polish sanitary and heating sector. Benefiting from 100 years of experience and continually growing knowledge on the subject of customer needs and demands, the company has for years successfully provided Polish homes with equipment of the highest quality. The comprehensive assortment includes bathroom and kitchen tap fittings, sanitary ceramic fixtures and bathroom furniture, aluminium heaters and central heating installations as well as water and gas installations. Production and distribution of the offered products are realised by specialised companies.